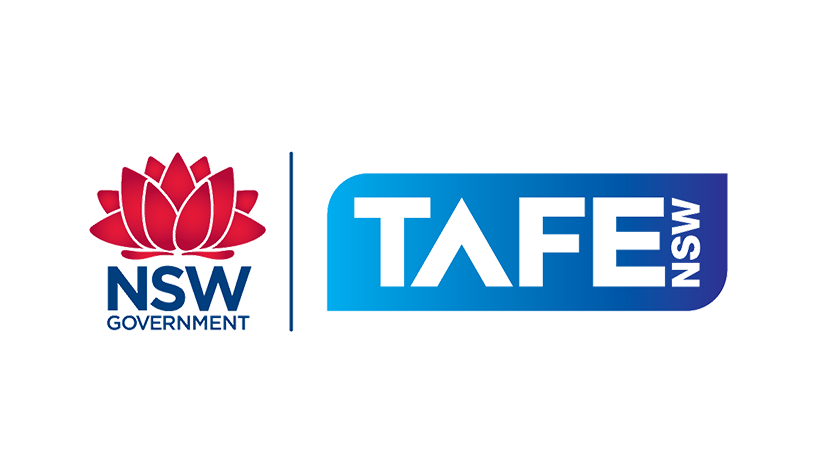 TAFE NSW
is the leading provider of vocational education and training in Australia. Each year, more than 500,000 students enroll into nationally recognized courses and training.
A TAFE NSW Dental Industry course, will set you up for employment in a secure growth industry where you can deliver expert advice to support people of all ages to maintain good dental health and a winning smile.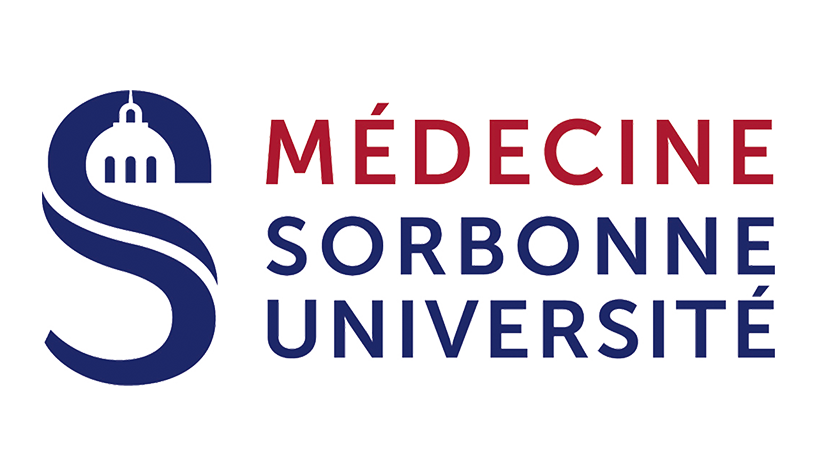 Sorbonne University
(French: Sorbonne Université) is a public research university in Paris, France, established in 2018 by the merger of Paris-Sorbonne University, Pierre et Marie Curie University, along with smaller institutions. The date 1257 on its logo refers to the founding of Collège de Sorbonne by Robert de Sorbon, part of the university's early legacy. With 32 Nobel Prize and Fields Medal winners, Sorbonne University has a long tradition of academic excellence.
Saint-Joseph University (USJ)
is a private Lebanese university that was established in 1875. The university and its degrees are officially recognized by the Lebanese state, in accordance with the provisions of the private higher education that governs higher education in Lebanon.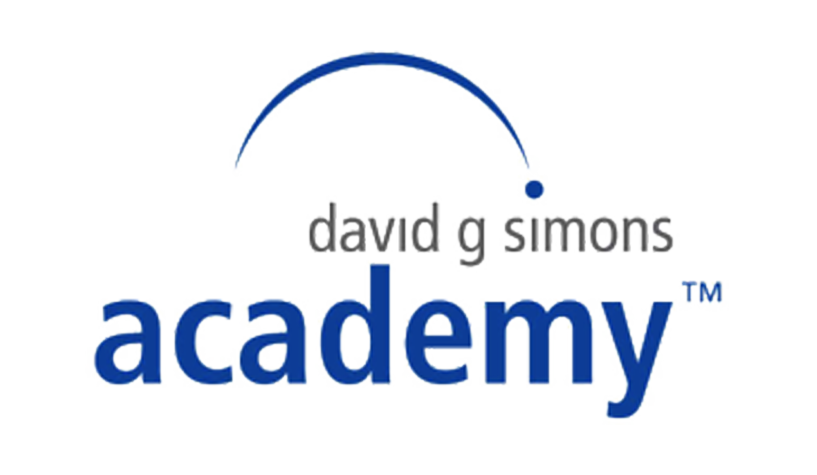 DGSA
The David G. Simons Academy, DGSA® has been one of the pioneers in the development and promotion of Dry Needling and Manual Trigger Point Therapy since 1995. It continues to set the relevant standards on this topic. With decades of clinical practice, teaching experience and continuous scientific research, the international DGSA instructor team passes on these efficient treatment techniques to other physiotherapists and medical doctors worldwide through high quality courses.